Closely-Held Family Businesses
Closely-Held Family Businesses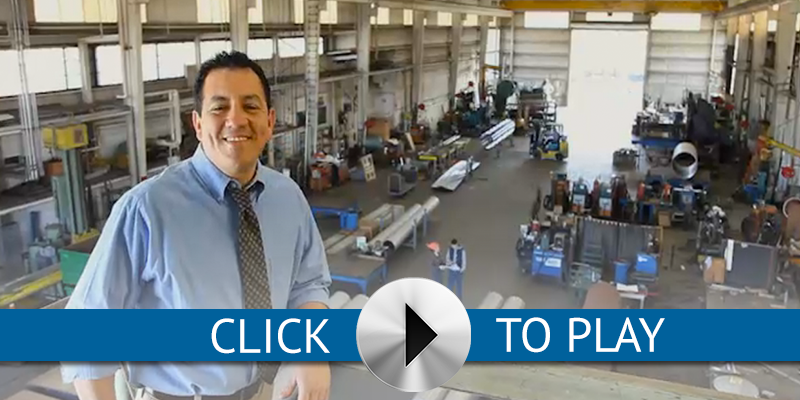 As a business owner, you have the added responsibility of your business to worry about in addition to your family. The following information can help you start thinking about possible solutions to your needs and help you prepare to consult with us.
All individuals should plan for their retirement. Although business owners tend to have a more difficult time stepping away from their business, they may have an even bigger need for retirement planning. Often, a significant portion of a business owner's assets and income is tied to the business. Therefore, it is very important to determine how much the business is worth and estimate how much additional retirement income can be generated from the eventual sale of the business.
Finding quality employees is half the challenge. Keeping them – and keeping them well motivated – is the other half, especially in today's tight labor market. One way to do that is to provide competitive benefits. We know, when many business owners hear the words "employee benefits," they immediately think, "one more expense I can't afford!"
If this sounds like you, you might want to think again. Two reasons: (1) Carefully selected benefits can help reduce costly employee turnover, boost morale and, in turn, help assure your company's stability and productivity. (2) Benefits need not cost you an arm and a leg. For example, a voluntary payroll deduction program lets workers – including you as an owner-employee – acquire valuable benefits at virtually no cost to you.
Magbitang Financial & Insurance Solutions provides a full range of employer benefits and services.
Group Major Medical Plans

- Covers most health, hospital, and major medical expenses. (HMO, PPO, POS)

Group Disability Plans

- Basic salary replacement for many long and short-term disabilities.

Group Life Plans

- Provides individual employees with life insurance protection.

Group Dental / Vision Plans

- Covers dental and vision care expenses.

Flexible Spending Accounts

- Why not make any eligible out of pocket costs pre-tax? This could mean a tax savings to you and your employees! Please consult with your tax advisor for tax advice.

Voluntary Coverage*

- Additional enhancements to your employee benefits program that can be 100% employee paid. Products include Whole Life and Universal Life Insurance, Dental, Vision, Long Term Care Insurance, Cancer Protection, Short Term Disability and more. There may be a cost to set up payroll deductions.

Retirement Plans

- All types of products to fund 401(k), Profit Sharing, Defined Contribution, Defined Benefit, and other qualified and non-qualified plans. (IRA, Roth IRA, SEP IRA, 403b)
*Your participation in the payroll deduction life insurance program is completely voluntary. Since this program is not intended to be subject to the Employee Retirement Income Security Act of 1974(ERISA), your employer cannot contribute to or endorse any policy offered under this program.
Products available through one or more carriers not affiliated with New York Life Insurance Company, dependent on carrier authorization and product availability in your state or locality.