Physicians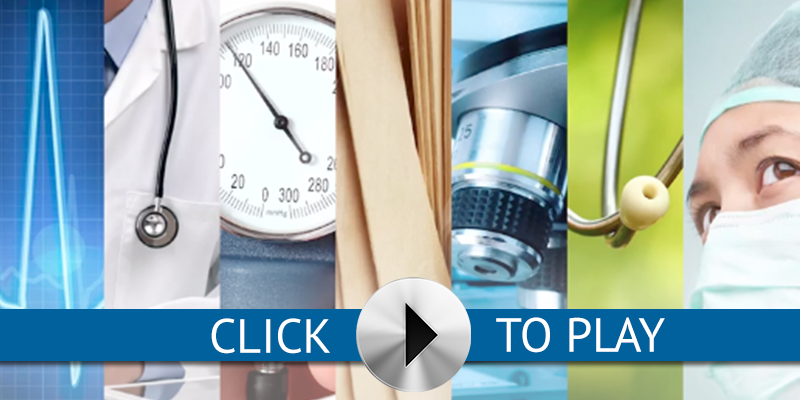 Physicians in all stages of their careers, from those looking to start their first practice to the well established doctor wanting to maximize benefits to themselves and key employees.
Client is provided with information on various strategies and a plan is designed unique to the client and the client's personal individual and business goals.
Retiring physicians considering selling their practice and members of family-owned businesses wanting to design and implement a business succession plan.
Address all business, estate and family issues unique to the client's situation and produce a succession plan with the most effective strategies possible, all clearly understood by the client, and implemented to carry out client's wishes.
Contact Info
3000 Danville Blvd., Suite L
Alamo, CA 94507
Map and Directions
Phone: 925.552.7152
Fax: 925.552.7127
Quick Links